About Syncora Care
At Syncora Care, we offer exceptional standards of care to meet each person's individual requirements. Whether a resident is ageing well or has additional needs, we focus on getting to know each resident to provide a truly person-centred approach.
We recognise the decision to move into care can be a difficult one, so we tailor our assessments, care plans and training to ensure we meet individual and specific needs.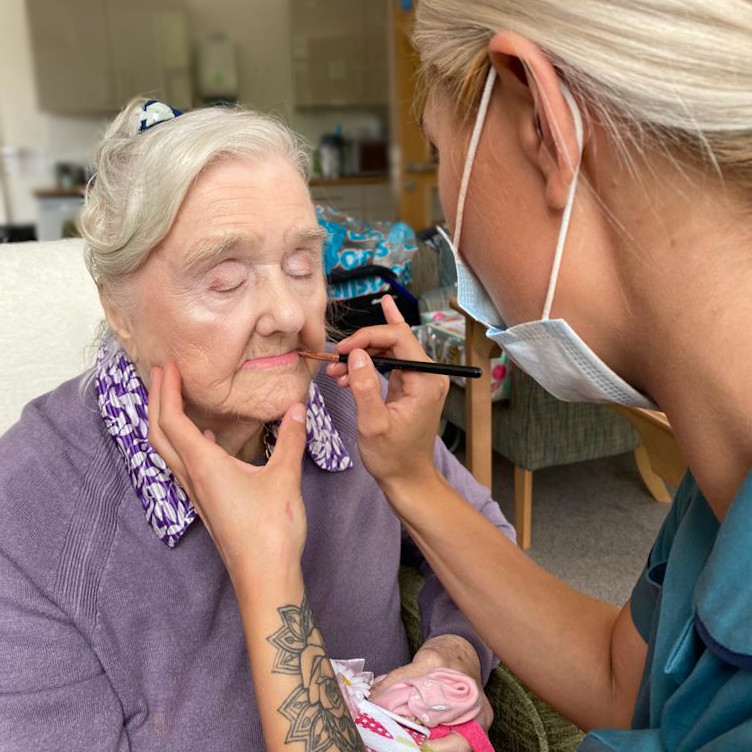 Our Care Team
We are trusted carers and are committed whole-heartedly to meeting our residents' needs, going beyond general care needs to ensure physical and emotional wellbeing.
As a result, we employ people who demonstrate a passion for exceptional care, and we invest heavily in training to ensure that the essential elements of respect and dignity are built into all care procedures and processes.
We also ensure all staff are placed on a comprehensive training programme that is based on industry best practise. All staff have their own learning and development portfolios to encourage growth and effective working.
Part of The Calico Group
Syncora Care is part of the Calico Group, an innovative collection of charities and businesses working together to make social profit, rather than financial profit. Together, we have a proven value base and a caring attitude. We pride ourselves on an excellent reputation and a welcoming, friendly environment.