residential care that makes you feel at home, not in a home
Our purpose-built care home offers personalised residential care in an environment that places great emphasis on interaction, activity and enjoyment. Rather than being isolated in their own homes, our residents benefit from a wide range of support and companionship.
Residents in our residential care community benefit from a safe, secure, and welcoming environment. We encourage residents to enjoy their lives exactly as they did when living at home through activities in the local community and within the care home.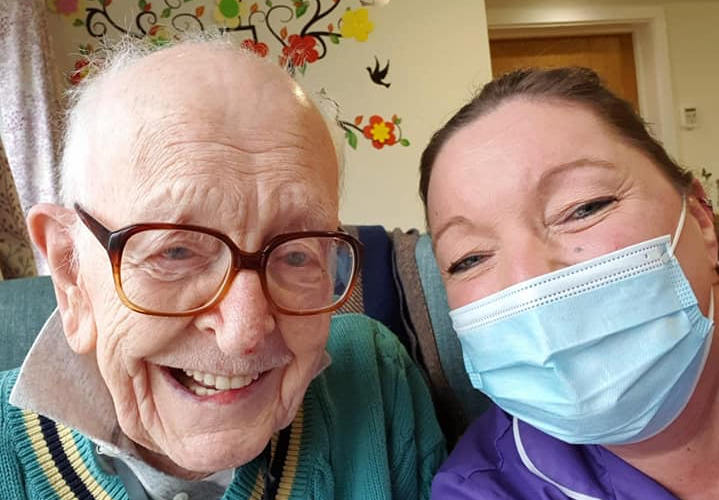 Team approach
We employ people who demonstrate a passion for exceptional care, and we invest heavily in training to ensure that the essential elements of respect and dignity are built into all care procedures and processes.
All staff are placed on a comprehensive training programme that is based on industry best practise. We also ensure that staff have their own learning and development portfolios to encourage growth and effective working.
Our higher staff ratios mean residents benefit from greater interaction and staff can take the time to develop meaningful relationships with individuals.
our residential care facilities
14 en-suite rooms
Dining room
Communal space
Outside balcony area
Garden
Nurse call sensors
Light-assisted guidance
Assisted bathroom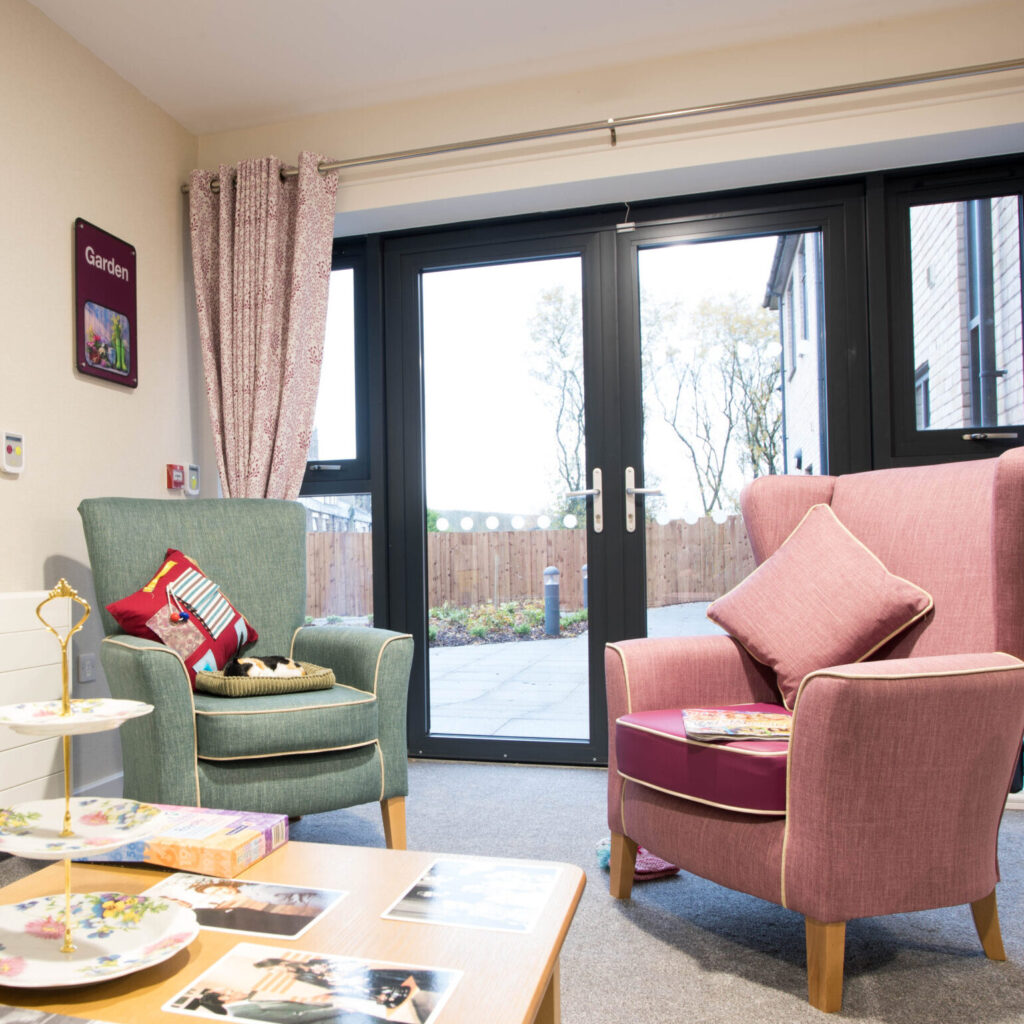 Relative testimonial

Barley View is an excellent facility and the care provided is first-rate. My Mother moved there four months ago and is extremely happy. The carers have formed good relationships with her and they have fun together as well as providing a high standard of professional care. The food is good and the courtyard garden is a lovely, safe place to sit out – Mark B (Son of Resident)

Read more reviews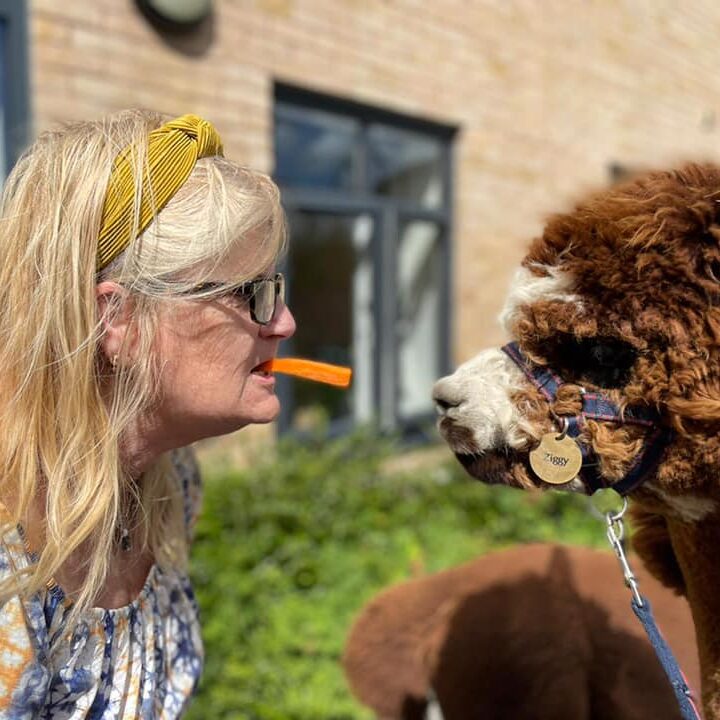 Forest Grove activities
We have a dedicated Activities and Wellbeing Co-ordinator and a whole staff team approach to ensuring residents lead fulfilling, meaningful lives, with access to a programme of activities and planned trips.
Residents who enjoy activities within the community, such as members of sports and community groups, are encouraged to continue with their pastimes and interests.
We also organise activities within the communal lounge, such as knitting, dancing, painting and exercise, with regular celebrations for landmark days and events.
Our most popular activity is our weekly Barley View pub night! Taking place each Friday, our pub nights are an excellent opportunity for residents to come together, enjoy a tipple and get up and boogie.
Our activities include:
Supported trips out on our fully adapted minibus
Interactive table featuring games, drawing, puzzles and much more
Daily Walks
Weekly Church services
Choir practice
Chair aerobics with Active Andy
Arts and crafts sessions
Baking sessions
Musical Bingo
Dominoes competitions
Music nights – dance along with your favourite artist
Friday night pub night
Pet therapy